Our Experience: Building A $2M Route From Scratch
When Mike Bleier (Founder of A/B Alchemy) founded Drive Cleaning and later acquired The Greener Cleaner, he was 27 years old and had zero experience in the dry cleaning and laundry industry.
Over the years, Mike invested time, effort, and money into learning Google, Facebook, and other online platforms that grew his operation from $0 into nearly $2M… all with $0 outside investment.
Now, Mike is taking combining his passions dry cleaning and digital marketing, and using his years of knowledge and experience to help other cleaners grow.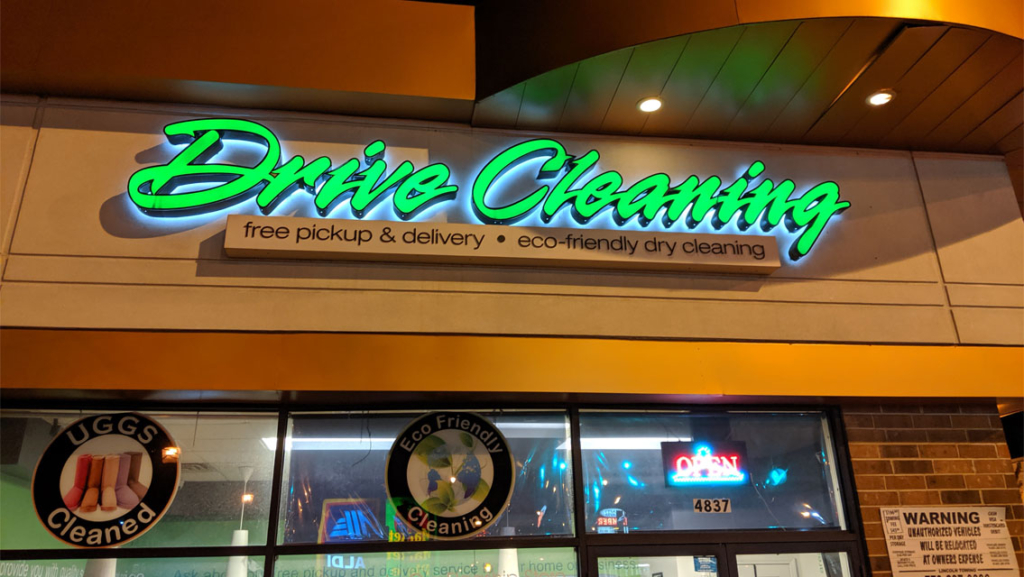 The Original "Drive Cleaning" Store in Skokie, IL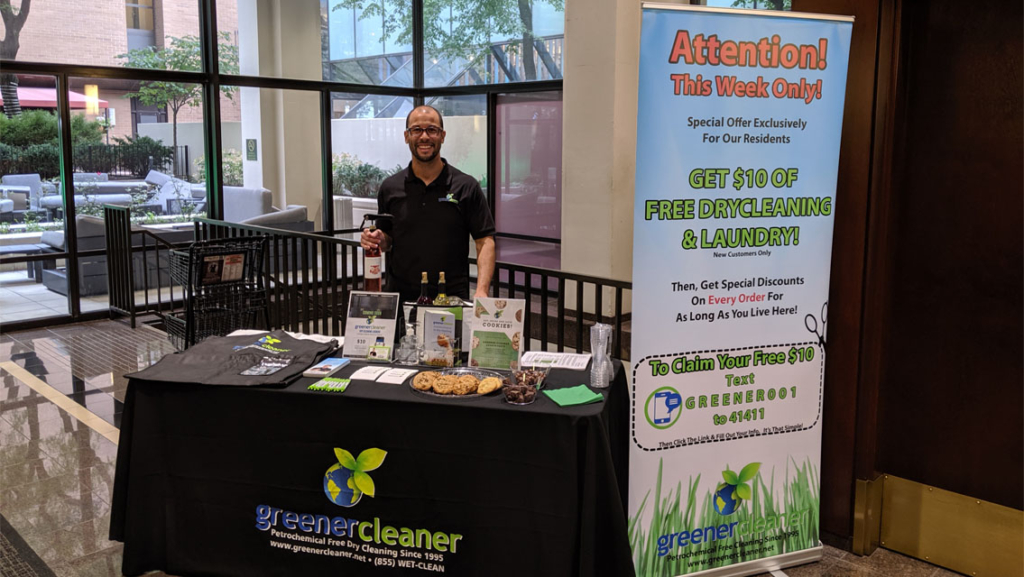 Launching Service At One Of Our Luxury High-Rise Partners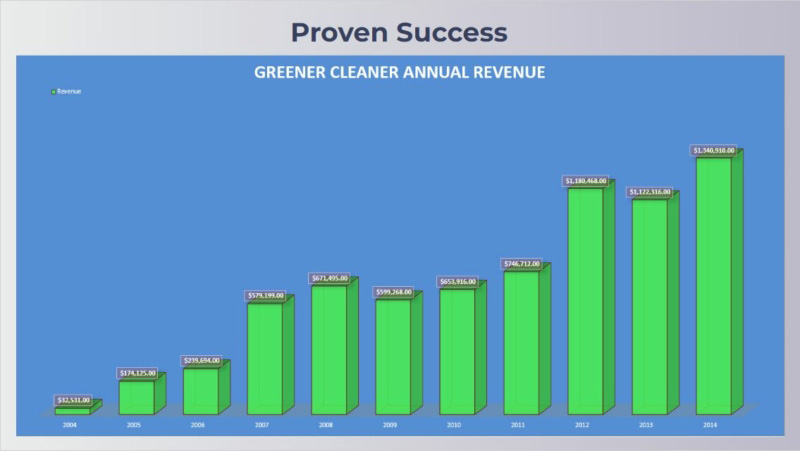 Explosive Growth Through Digital Marketing
5 Vans, 3 Routes Each = 15 Routes Run Weekly
We Know The Dry Cleaning & Laundry Industry
Our clients are at the heart of everything we do. From single store shops to large route operations with multiple drivers, we partner with cleaners of all sizes to create exceptional designs and digital experiences that elevate their brands. Here's a sample of our satisfied clients.
Build Your Routes With A Proven Strategy
A/B Alchemy will turbocharge your customer acquisition strategy by managing your campaigns on platforms like Google Ads, Facebook, Instagram, TikTok, and more.  Build your route operation to scale in a way that you've never thought possible before.
It's 4x more expensive to acquire a new one than to keep an existing one, and that's why our automated marketing system, GROWTH-timizer, was built.  Automate texts, emails,  video messages, and more, to reach your customer exactly at the right time, with the right message, on the right medium.
Reputation management is crucial for dry cleaners with route operations, which is why A/B Alchemy offers one of the best reputation management programs in the industry.  Your growing volume of positive reviews will help build trust with customers, increases loyalty and boost referrals.
Not only are we experts at digital marketing, we also build custom software solutions for the industry.
SMRT Users – ever dream of being able to draw your routes, so that new sign-ups are automatically able to be assigned to the correct route, and allow them to request a pickup on that route instantly?
Now you can, with the SMRT Power Tools WordPress Plugin, by A/B Alchemy.