Referrals Only Go So Far…
The way people find businesses and decide which companies they will do business with has changed forever. In order to compete in today's complex marketplace, you need a strong website, reputation management, search engine optimization (SEO), and paid marketing campaigns. A/B Alchemy can help you from start to finish.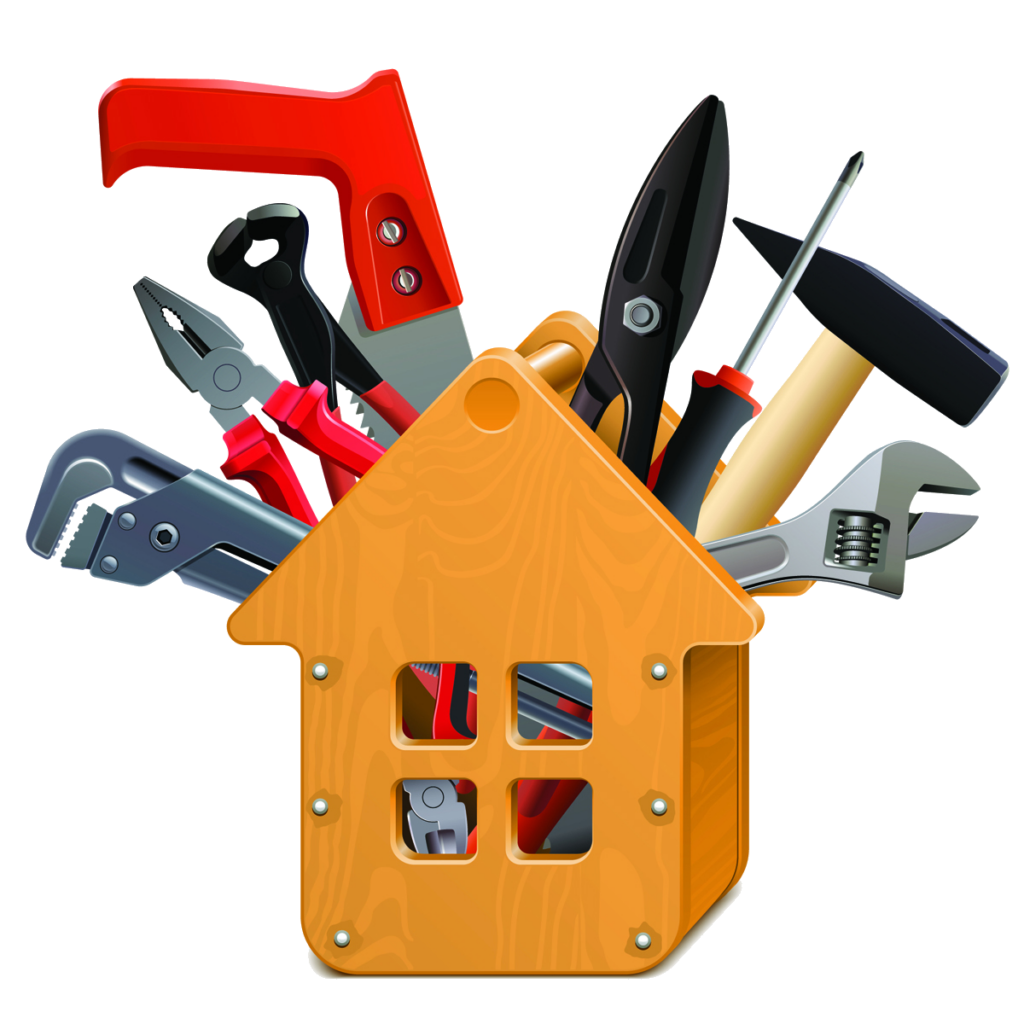 From conceptualization to execution, we create stunning and responsive websites that captivate your audience and elevate your brand's online presence.
Search Engine
Optimization
We utilize the latest tools in the industry to drive organic traffic, improve your search engine rankings, and increase your online visibility for maximum impact.
Pay Per Click Campaign
Management
We help you create and manage effective pay-per-click campaigns that generate clicks, conversions, new clients, and lasting revenue for your business.
Online Reputation
Management
We help you monitor and manage your online reputation, crafting strategies that protect and enhance your brand's image and credibility in the digital world.
Invest In Your Business Today…